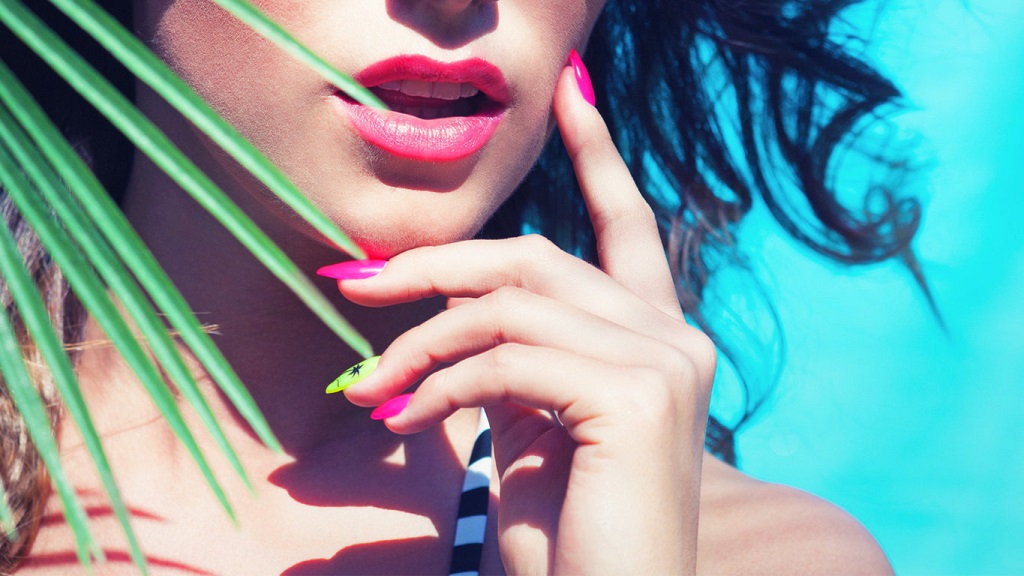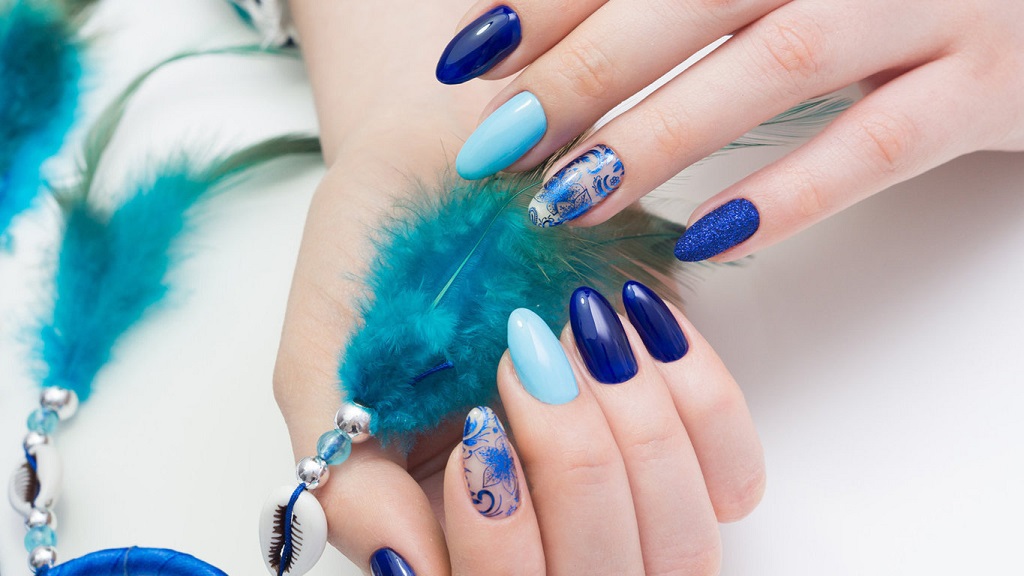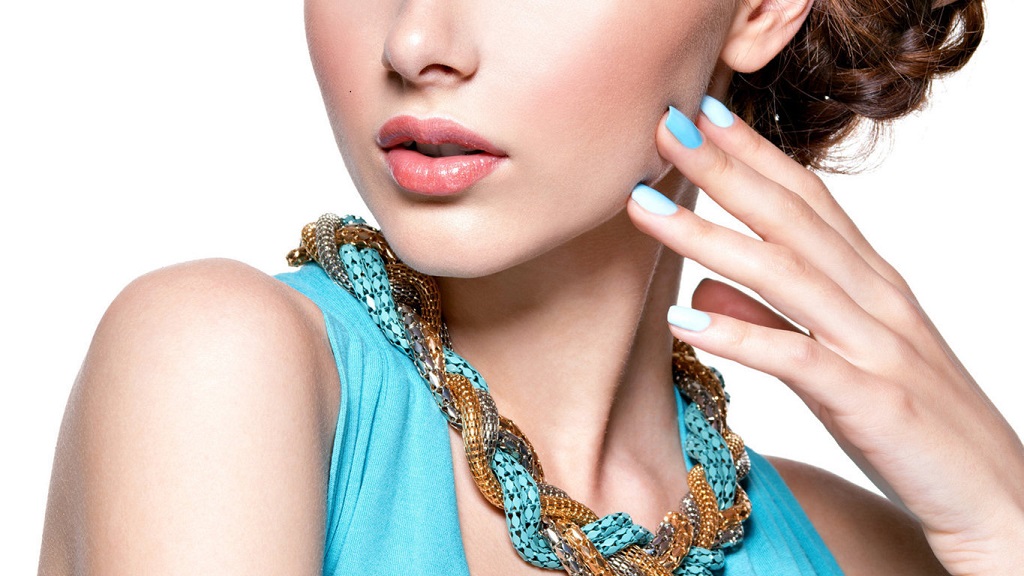 Customer Say!
My nails no longer chip or break and great overall experience! The staff here is so talented and creative with.....
Isadora Miller
My service was quick but not rushed. The online booking system is user-friendly and efficient. I will never go anywhere.....
Ciara Cooper
My nails weren't too clumpy like other places have left them. The nail technicians at this salon are very skilled.....
Gunilla Ford